News
Niger Coup: Tinubu's Delegation Led by Gbajabiamila Lands in Niamey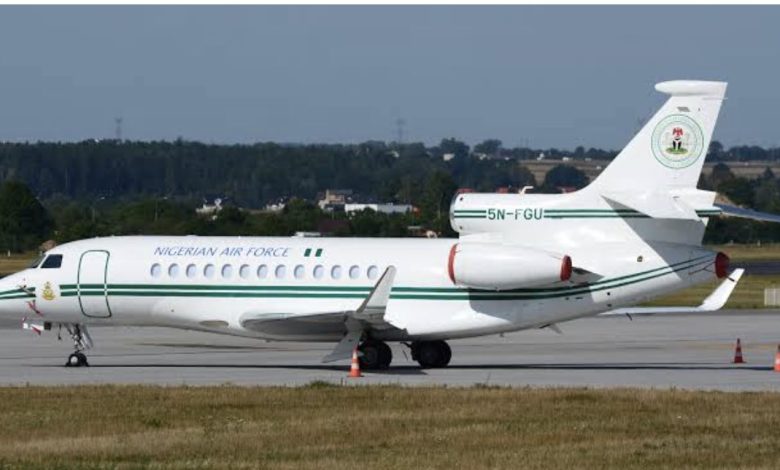 President Bola Tinubu's delegation landed in Niamey, Niger led by Chief of Staff to the President, RT Hon Femi Gbajabiamila to negotiate for the unconditional release of President Bazoum who was held earlier today by disgruntled members of the elite Presidential Guard.
It is expected that mediation between the presidential delegation and the soldiers who have held President Bazoum homage will follow in no time.
Recall that Tinubu had sent an ECOWAS delegation led by President Patrice Talon of Benin Republic to mediate in the ongoing military standoff in Niger Republic.
The Nigerian leader disclosed this after a meeting with his Beninese counterpart inside the Presidential Villa in Abuja.
This visit by the Benin leader is his second to Nigeria within nine days, after his first visit where he was accompanied by the President of Niger Republic, the president of Guinea-Bissau, and some ECOWAS officials.
Tinubu earlier on Wednesday issued a strong warning to the presidential Guards of Niger Republic that held the President Hostage, he insists that ECOWAS will not tolerate any attempt to truncate constitutional order in Niger and any member country.